We welcome you to our family store located just south of Green Bay in Denmark, Wisconsin. We are located right off I-43 and easy to get to, just across from Kwik Trip (if you're from Wisconsin you get the joke). Fresh cheese curds on Mondays and Thursdays. Don't forget to sample our Homemade Fudge and Bakery. Join us for a quaint coffee shop experience serving Colectivo Coffee or lunch for some of the best grilled cheese around!

We've carefully picked out the finest Wisconsin Cheeses, Honey, Maple Syrup and Gifts. Don't forget to check out our full line of jams, jellies, sauces, salsas, marinades and seasonings. If you can't stop in the store we will be happy to ship them to you, or better yet surprise someone with a tasty gift!

We specialize in finding the finest aged cheddars. Be sure to check them out! BelGioioso is one of the finest cheese makers in Wisconsin and we have partnered with them to carry their full line, if you aren't seeing it give us a call 888-427-0483 and we will be happy to help!

With our years of fine cheese and shipping experience, we will be happy to curate the perfect gift or tasty treat.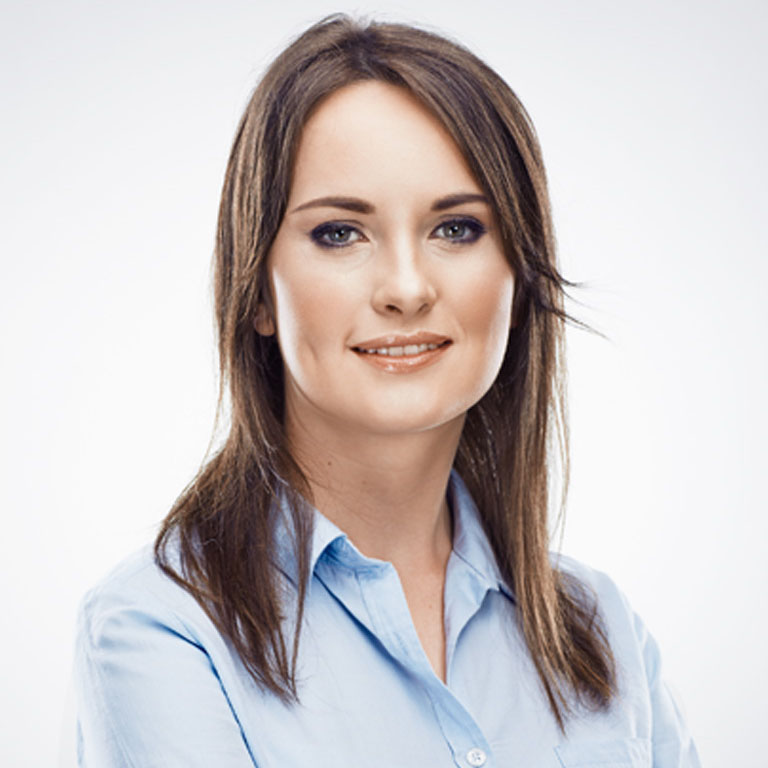 Lorem ipsum dolor sit amet, consectetur adipiscing elit, sed do eiusmod tempor incididunt ut labore et dolore magna aliqua.Ut enim ad minim veniam, quis nostrud exercitation ullamco laboris nisi ut aliquip."
John Carter
Lorem ipsum dolor sit amet, consectetur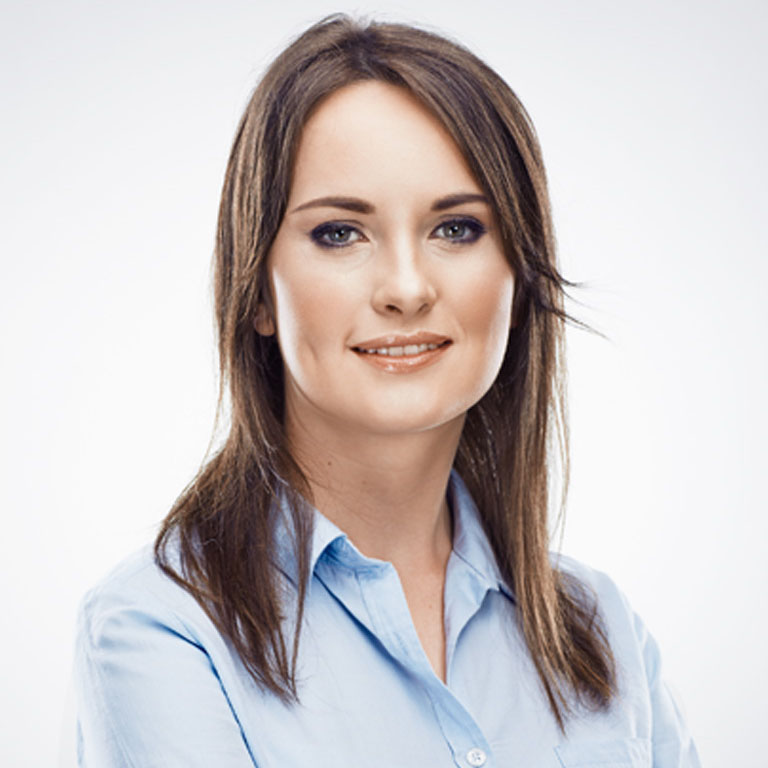 Lorem ipsum dolor sit amet, consectetur adipiscing elit, sed do eiusmod tempor incididunt ut labore et dolore magna aliqua.Ut enim ad minim veniam, quis nostrud exercitation ullamco laboris nisi ut aliquip."
John Carter
Lorem ipsum dolor sit amet, consectetur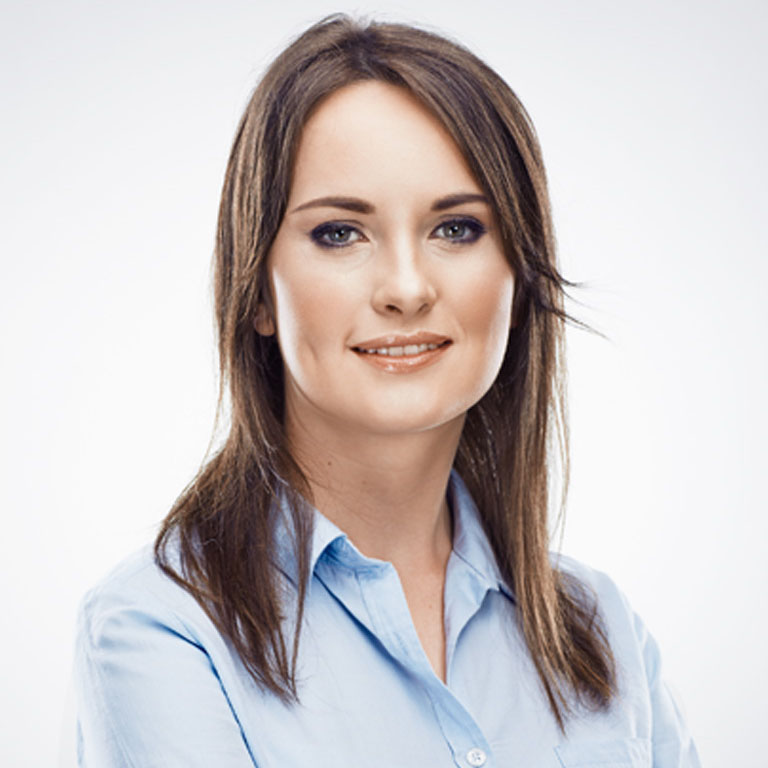 Lorem ipsum dolor sit amet, consectetur adipiscing elit, sed do eiusmod tempor incididunt ut labore et dolore magna aliqua.Ut enim ad minim veniam, quis nostrud exercitation ullamco laboris nisi ut aliquip."
John Carter
Lorem ipsum dolor sit amet, consectetur